Main content starts here, tab to start navigating
Launched in November 2020, Cheat's Cheesesteak was founded with one goal in mind: take a fine dining approach to fast casual food, focusing on high quality ingredients and proper preparation techniques. Founded by Partners Ryan Hart, Greg Balch and Hannah Smith, Cheat's Cheesesteak started as a 3-Person Pop-Up event. After a year and a half of pop ups, Cheat's Cheesesteak Parlor will finally open it's first brick and mortar location in Spring, 2022.
As the pop up events exploded in popularity, the team grew in size. Guests will recognize Cheat's management team, as the crew who labored alongside the partners at the countless sold out pop up events. General Manager, Jonathan Tiernan, Executive Chef, Travis Fisher and Assistant General Manager Tom Willoughby, have been key components to the pop up series success and will thrive in their new store level leadership roles.
Located at 913 Pecan Avenue in the small white building next to @ricosacai and @villanisbakery, Cheat's focuses on take out and delivery, with minimal on-site dining in a common area. Cheat's sources bread from Amoroso's Bakery and cooks and slices Certified Angus Beef in-house. Cheat's executes a small menu, done right.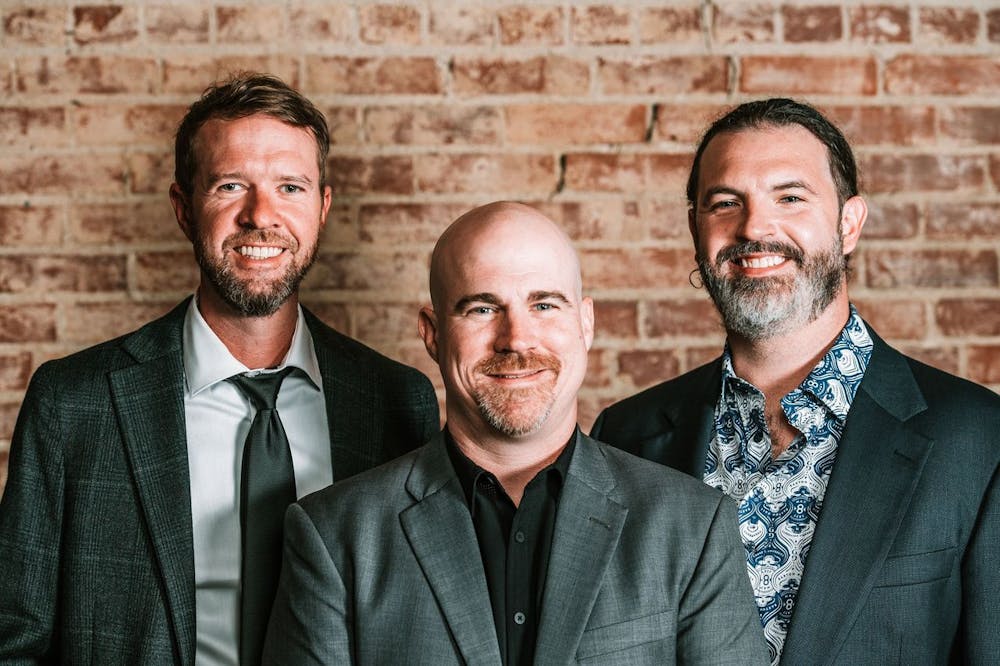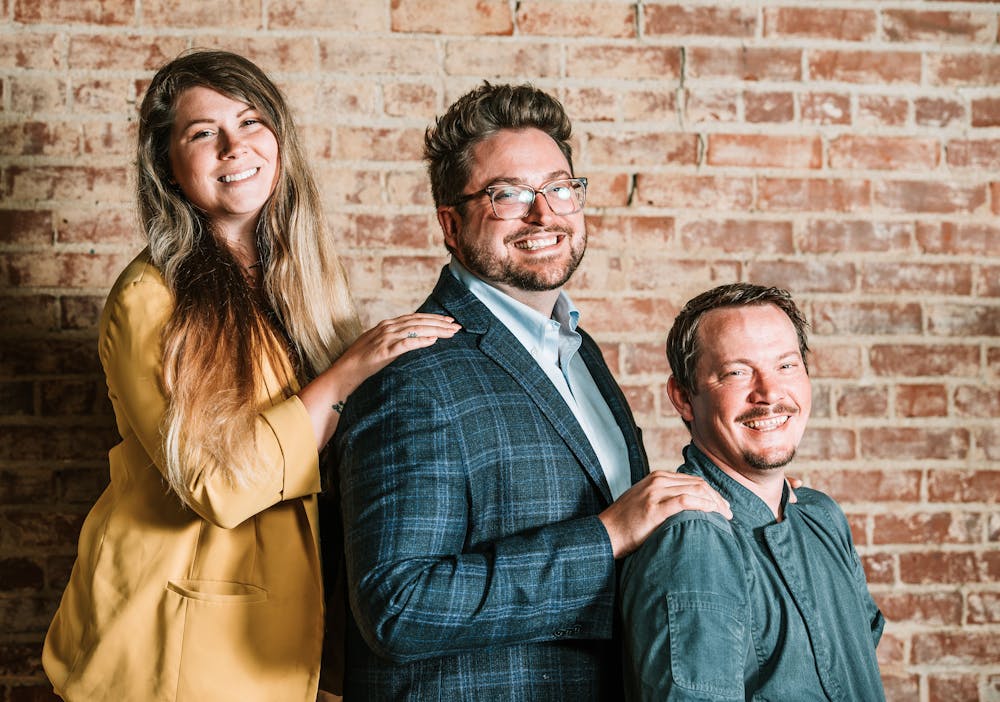 May The Whiz be Wit you.